Athletes
VALDORA PROFESSIONAL TRIATHLETES AND ALL AMERICANS
Andiry Yastrebov
Ukraine / The Pro that the Pro's know. Multiple top 5 full and 1/2 iron finishes to date. 1st place IM WI. Too many to list. Ukrainian LD Champion 4 years.
Brad Seng
CO / Going 3:59 at the 70.3 World Championships gives you an idea of the ability. Multiple top 10 IM and 70.3 finishes.
Anatoliy Nesterov
Russia / A contender.Taking top 3 in the Ukrainian Triathlon LD Championships the last 3 years in a row.
Lincoln Murdoch
NE / 7 Time All-American USAT National Champion 6th Place - ITU World
Matt Seeley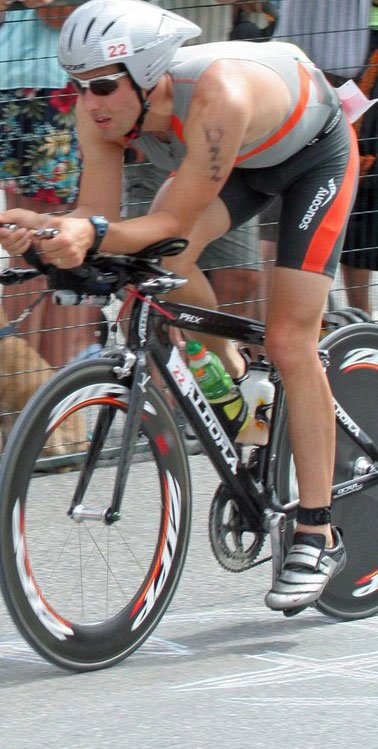 MT / Montana's finest. Multiple top 10 IM / 70.3 finishes The Pro that taught more than a couple of the top pros. Keeps on giving - Puts on the Grizzly Triathlon in MT
Joe Company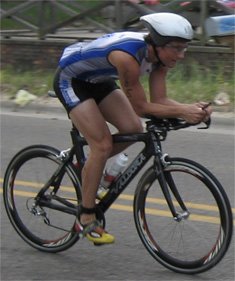 MO / Known for turning in some of the fastest bike splits at Best of the US and 70.3, Joe can ride!
Garrett MacFayden
Canada / Multiple top IM finishes. Overall winner IM Canada 2002 IM Canada fastest bike split 2002/2003 Retired
John Hirsch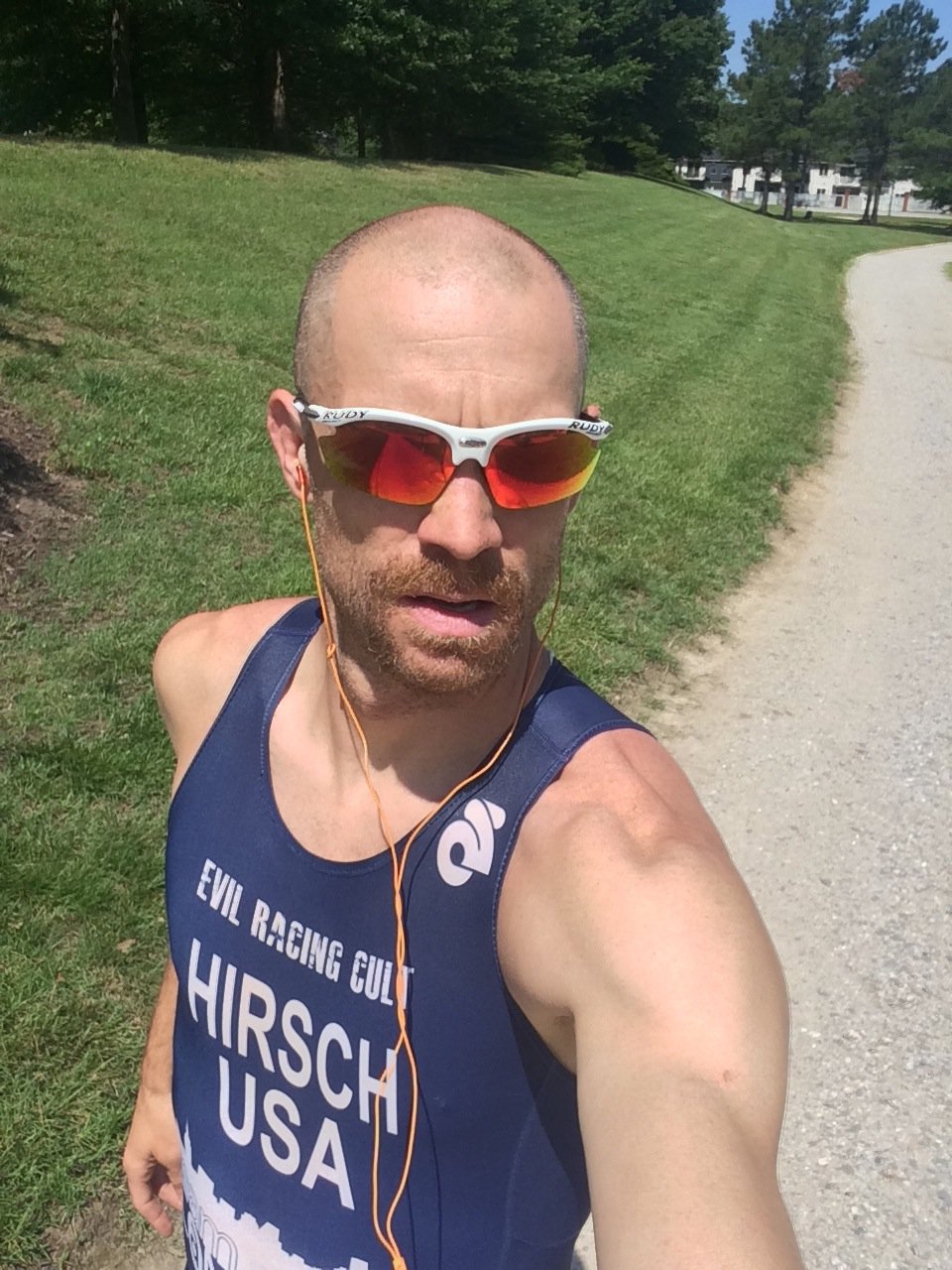 NY / Ex punk rock singer turned pro triathlete! Multiple top 10 IM finishes.
Arrick Neitert
AZ / Up and coming. Super fast bike splits. Immense ability. Stay tuned for more here.
Preferred Coaches